Simplifying the Complex.
Our clients depend on us to provide strategic and sustainable solutions to the complex environmental issues facing their organizations. Decades of experience have taught us how to provide these solutions while never losing sight of the bigger picture. Our approaches evolve with our clients, the regulations, and scientific discovery, while keeping your bottom line in mind. We're driven by a steadfast commitment to exceed expectations in every area of our service, working hard to simplify the complex so your organization can succeed.
Diversity, Equity and Inclusion
PPM is committed to fostering a diverse and inclusive company that provides equal opportunity and promotes mutual respect, for all, regardless of race, ethnicity, ancestry, national origin, citizenship, language, age, gender, sexuality, disability, socioeconomic background, or religious beliefs.
PPM Gives Back
PPM believes in sharing our time, talent and resources with those in need and to make the world and our communities a better place. This happens at both the corporate and office level, and we encourage and support staff members with involvement in their local communities. Examples include STEM programs, athletics, local foodbanks, scouting, World Outreach, Samaritan's Purse, Never Thirst, and other programs based on each office's region of operation. Links to a few of the programs we support are provided below: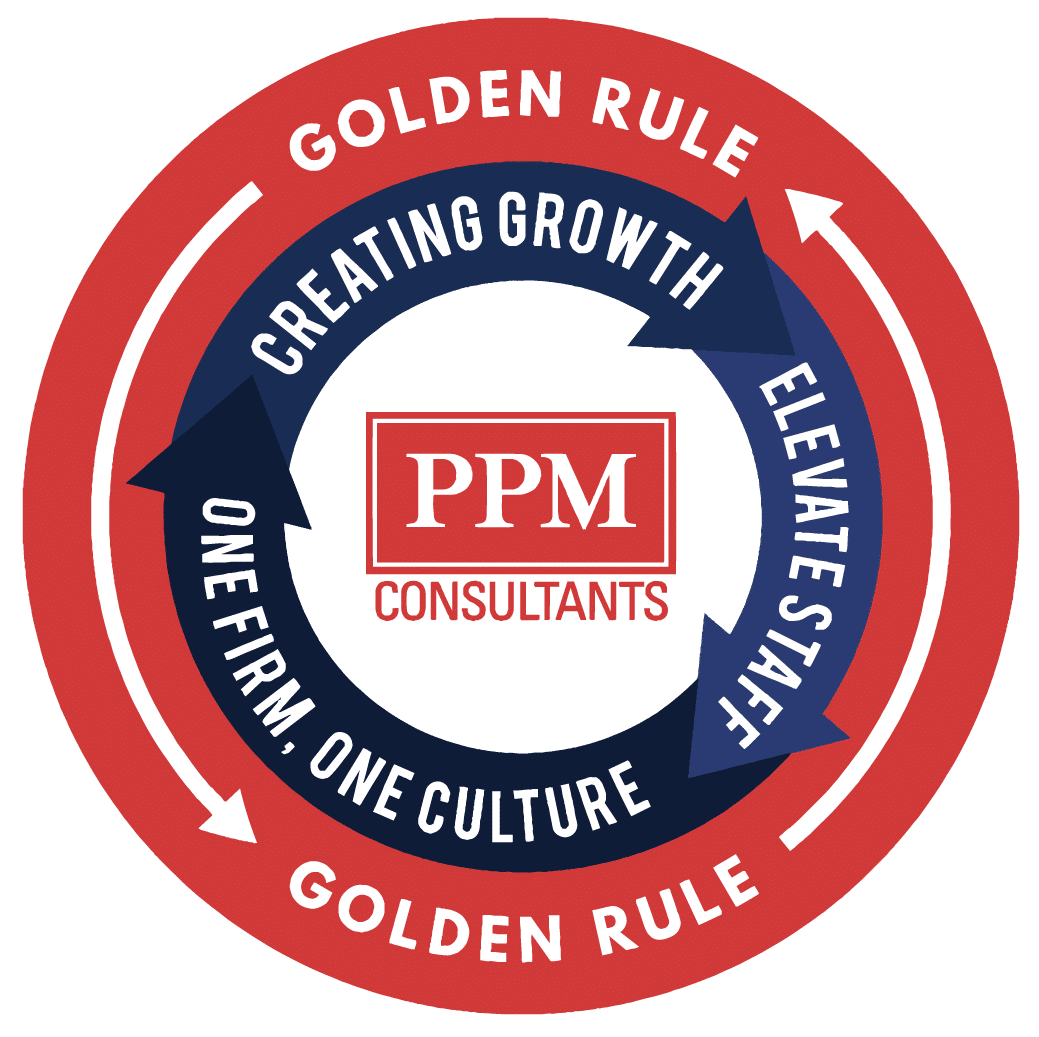 PPM is unified around a central core value: to run our practice by the time-tested principle of The Golden Rule. This means treating clients, staff members, vendors, regulators, our communities, and everyone our business touches as we would like to be treated. This principle has guided the firm from the beginning, and we are confident that continuing to work and live by it will not only make the world a better place, but will provide the foundation and culture for our staff to thrive, our firm to grow, and our clients to succeed.