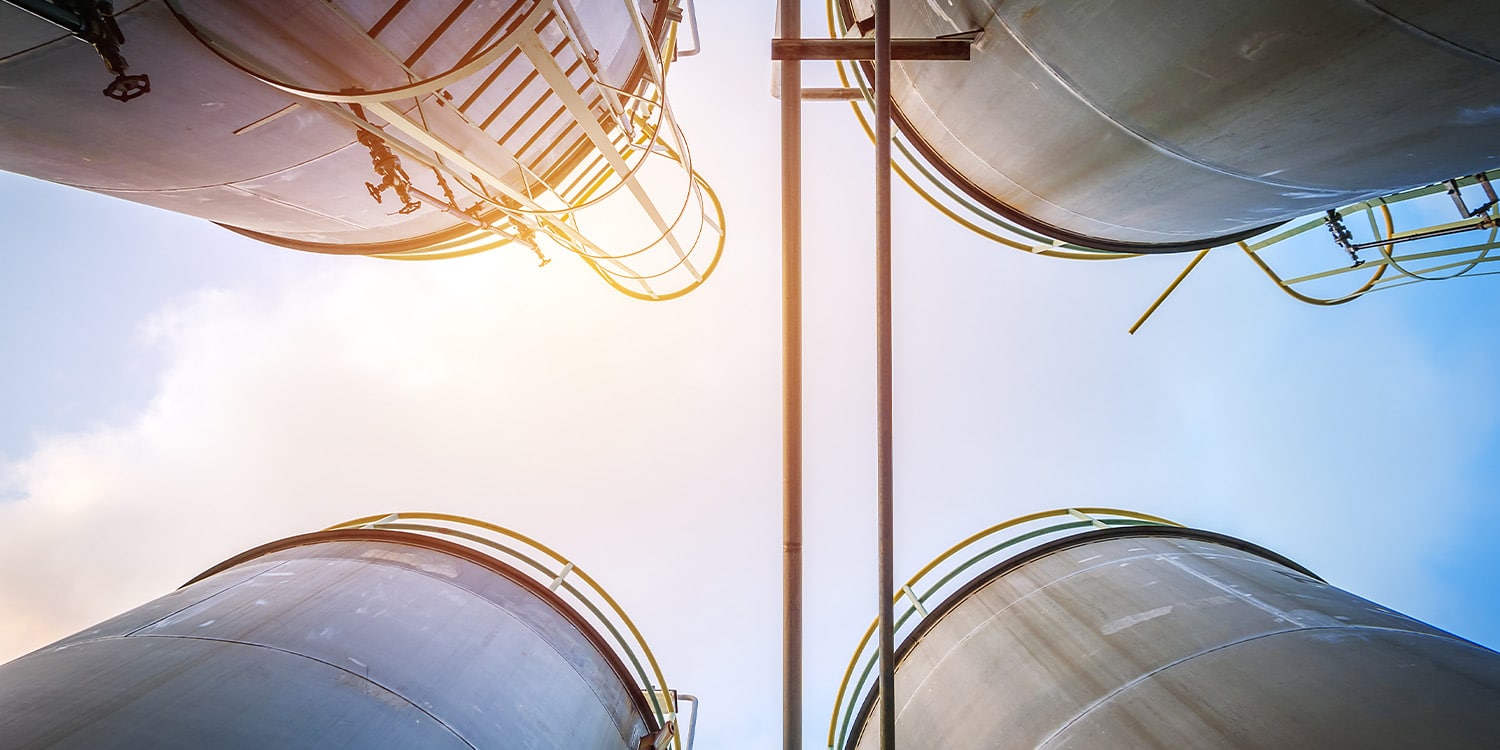 SPCC/Response Plans & Training
PPM was retained to prepare a Spill Prevention and Countermeasure Plan (SPCC) update for a petroleum bulk on a 23-acre site in Trussville, AL. The client is a wholesaler of oil products in bulk and packaged quantities, a fuel distributor/transporter, and marketer of used oil.
Federal regulations require the preparation and implementation of a SPCC Plan for all non-transportation-related facilities which have an aggregate storage capacity greater than 1,320 gallons, and have the potential to discharge oil or oil-related substances to the navigable waters of the U.S. or adjoining shorelines. The primary objective of the SPCC Plan is to provide written instructions to site personnel on how to prevent oil from reaching navigable waters. The Plan was designed to familiarize oil handling personnel at the facility with areas of potential spills, the procedures used to respond to a spill, and the methods and procedures used to inspect equipment so that the risk of an accidental spill is reduced.
The Plan was certified by a registered professional engineer. The Plan will undergo an administrative review at a minimum of every five years and will be amended by an engineer whenever there is a modification in facility design, construction, storage capacity, operation, or maintenance. While no facility design modifications had been made since the last five year review, PPM was able to identify several key safety recommendations for implementation at the facility.
PPM's update of our client's SPCC plan enable them to maintain compliance with federal regulations and provide strategic safety recommendations to ensure the protection of the environment in the event of an accidental spill.
Project Highlights
SPCC Update
Three-month project
Identified multiple safety recommendations to be added to the updated SPCC