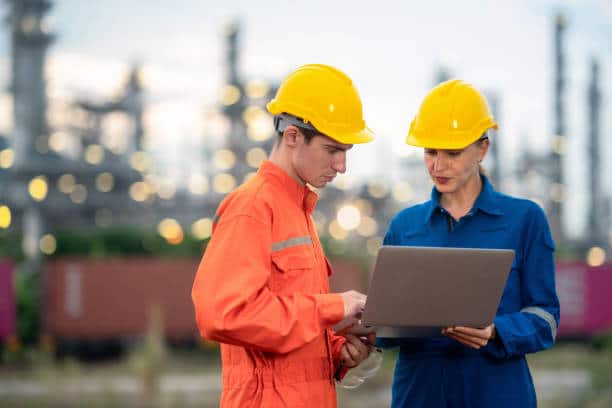 Environmental Compliance Audits
PPM was retained by a metals processing company to provide Integrated Environmental Management services at 19 locations in the U.S. and Canada. Management of environmental compliance in multiple locations represented a significant challenge to the client due to the myriad air, water, and waste regulations affecting the facilities; the lack of continuity in management approaches, and the number of consultants providing compliance assistance to the company.
PPM consolidated the environmental management for all facilities under a single contract and provided comprehensive compliance assistance for a fixed monthly fee.
PPM conducted an audit of each facility, a file review, and a regulatory applicability review to determine which regulations were applied and the current compliance status of each facility. Site visits were conducted at numerous facilities and the plant managers engaged in the discussions.
PPM then developed a list of tasks that needed to be completed to ensure compliance and created a compliance matrix and calendar to help manage compliance going forward. Permit applications and modifications were completed where necessary, and training was conducted where applicable. Multi-media compliance assistance was provided resulting in compliance with applicable air, water, and waste regulations and a management system across all company operations, as well as greatly reducing compliance costs.