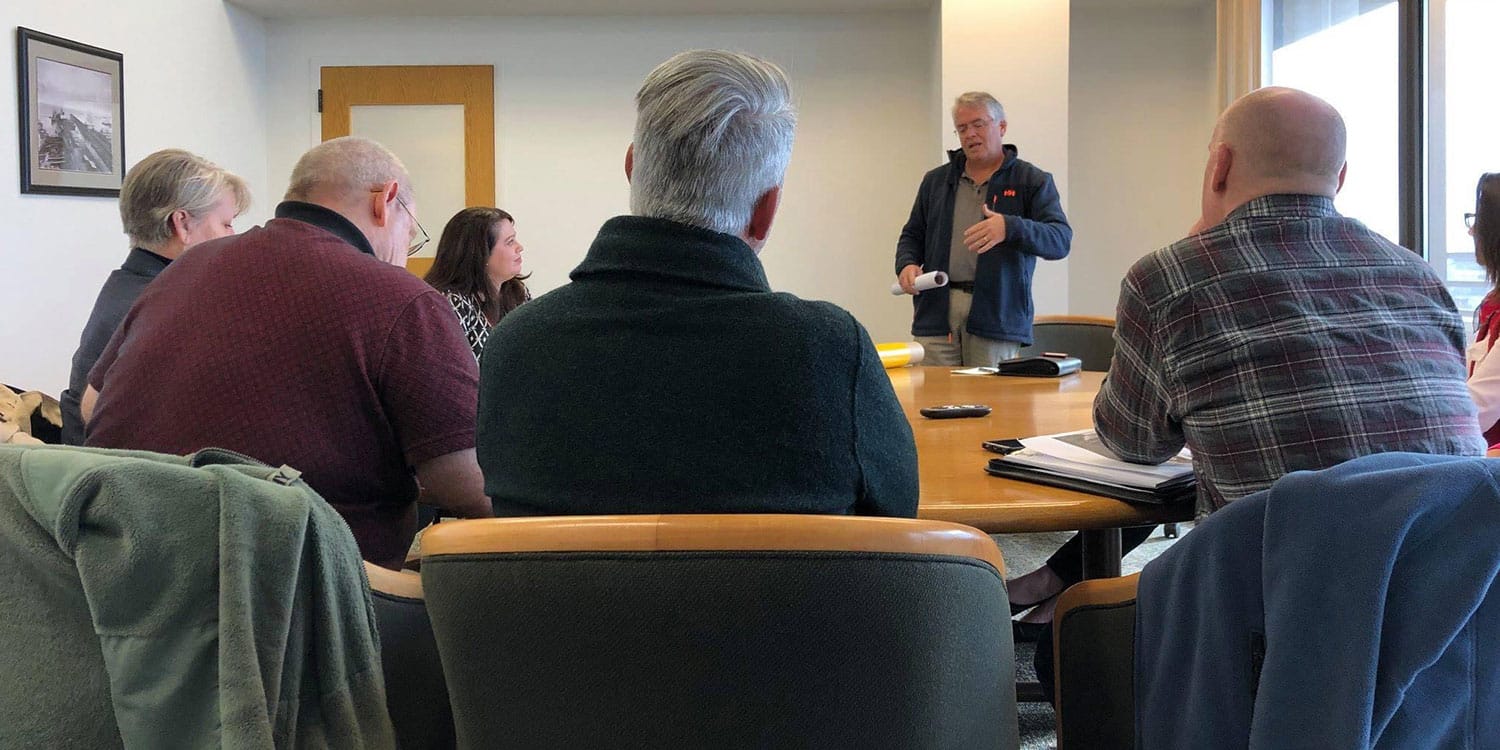 Economic Redevelopment Strategy & Regulatory Affairs Consulting
Concerns from the Mississippi Department of Environmental Quality (MDEQ) were raised regarding apparent demolition activities at the former Delta Wire Facility in Clarksdale, Mississippi. Since the facility was built in the mid-1960s and since a Restrictive Use Agreed Order (#5096-06) had been executed in 2006, it was understandable that MDEQ had concerns, particularly since there are certain notification requirements under state and federal regulations.
PPM was retained by the Coahoma County Economic Development Authority (CCEDA) to address any outstanding environmental issues so that the facility could be reused by a prospective tenant. PPM conducted an asbestos inspection and provided ta report to CCEDA and the City of Clarksdale as well as an economic redevelopment strategy that addressed the outstanding environmental issues at the facility. PPM then assisted the City with fulfilling asbestos notification requirements, and worked with MDEQ staff to ensure that the City had not violated regulations or any conditions of a Restrictive Use Agreed Order signed by the City of Clarksdale for the facility. The MDEQ, the City of Clarksdale, and Delta Wire Delta Wire Corporation executed a Restrictive Use Agreed Order to restrict the use and activities on the site to ensure the protection of human health and the environment.
PPM's knowledge of regulatory challenges and economic development strategies associated with brownfield sites such as Delta Wire proved valuable to the CCEDA and the City in moving the project forward.