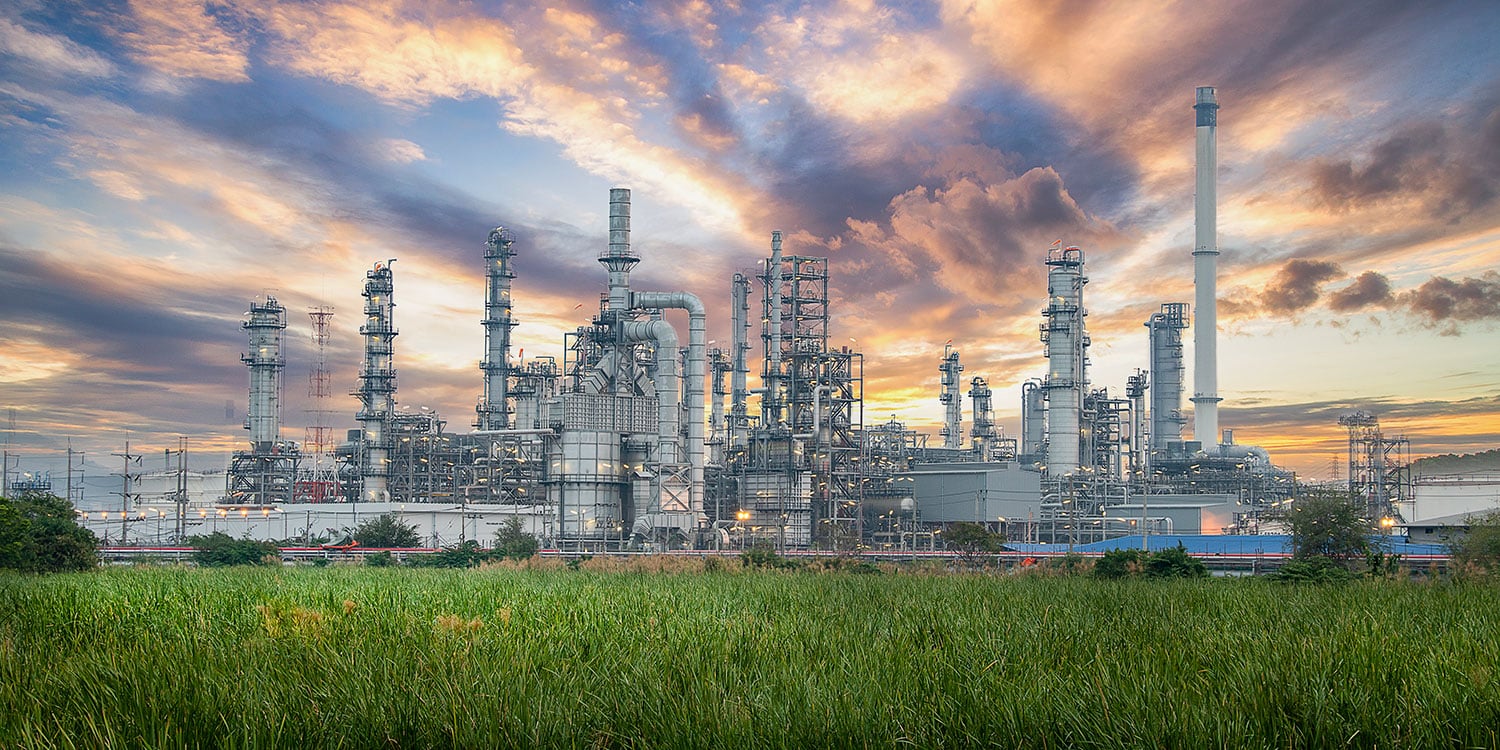 Air Permitting and Compliance
PPM was retained by a confidential client who operate five natural gas processing plants in Louisiana. PPM was retained to prepare all necessary air permit applications and prepare the annual emission inventory reports. PPM also assists with any air compliance issues that may arise.
PPM became familiar with each facility's operation as all were required to have Title V air permits which must be renewed every five years. Permits must also be modified whenever changes are made at the facility and they must be received before construction of modifications can begin. PPM updates the basis for all emission calculations to reflect current EPA approved methodology. PPM prepares all necessary permit modification requests as well as proper notifications for minor actions which do not require a full permit application. PPM works closely with the regulators to assure that the permit writers have all necessary information and that final permits accurately reflected site operations. PPM also prepares annual actual emission calculations and prepares the required annual emission inventory statements along with the required submittal documentation.
The Clients permits are up-to-date and in compliance with LDEQ regulations. The company has not had any non-compliance issues related to permit status. Accurate permits are received in a timely manner to meet ongoing construction schedules.
PPM's Demonstrated Abilities:
Complex process experience.
Knowledge of regulations.
Knowledge of permitting procedures.
Expertise with emission calculation methodology.
Excellent working relationship with regulators.
Knowledge of reporting procedures.
Project Highlights
Title V Air Permit Applications
Minor Permit Modification Actions
Annual Emission Inventory Calculations and Report
All permits in compliance
Timely permit receipt for construction