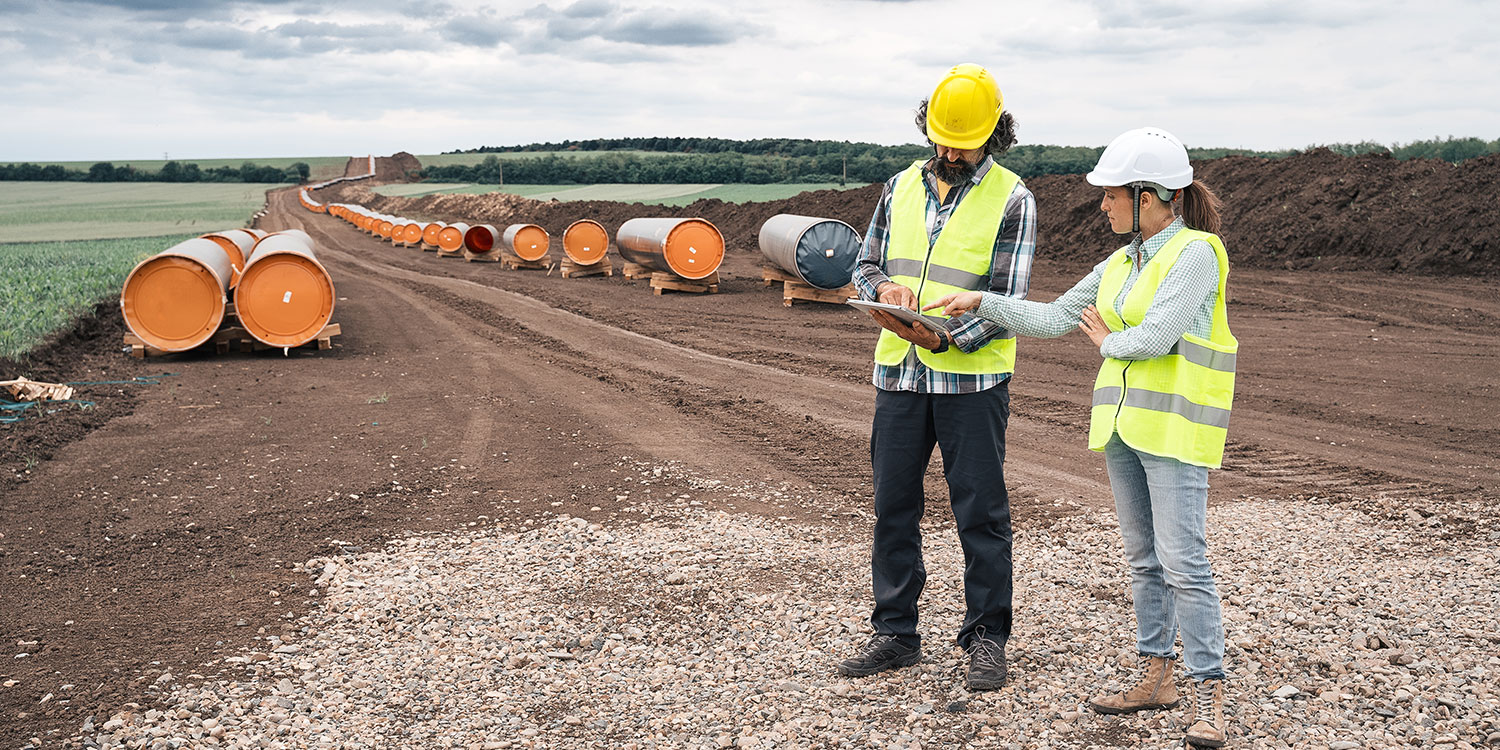 Air Permitting and Compliance
PPM was retained to assist in implementing a new corporate environmental standard, and assess its permitting strategy throughout the Gulf Coast District, which includes more than 22 facilities from Texas to Alabama.
The client operates a petroleum product pipeline that extends from Texas to New Jersey. Various facilities are positioned along the pipeline to support its operations. These facilities include tank farms, breakout stations, metering stations, booster stations, injection facilities, and delivery facilities. PPM was responsible for evaluation of current and future permitting needs as well as implementation of a new corporate standard which established criteria and methodologies to adhere to when permitting both current and future operations.
This project presented many challenges that are not unique to any broad scale permitting effort or implementation of corporate policy. These challenges include: the diversity of the facilities which often serve multiple functions; the variety of regulatory agencies which have vastly different permitting requirements; the inherent difficulties associated with applying a conceptual permitting strategy to the physical and operational conditions; and the timelines involved in accomplishing the objectives.
PPM reviewed the new corporate policy, as well as any permits or approvals already in place. Site visits were made to multiple facilities to obtain firsthand knowledge of the various operations and equipment in use. PPM also gathered data necessary to the permitting efforts and applied this data consistently to the approaches and methodologies established by the company's policy. PPM worked with the various regulatory agencies and the client to obtain permits and approvals necessary for operations. This was vital as often a short-term approval was necessary to allow for continued operation until long term solutions became effective, such as site specific permits, general permits, and regulatory permits.
All facilities within the Gulf Coast District have been adequately and consistently permitted and/ or have received the necessary approvals for continued and future operation.
Project Highlights
Air Permit Evaluations
Preparation of applications/requests to obtain permits and approvals, such as:

Modifications
Initial Permits
Permit-By-Rules
Variances
Emission Reductions
Letter of No Objections
Exemptions

Implementation of corporate policies at facilities located throughout the Gulf Coast District
All facilities currently have the necessary permits or approvals
Timely permit receipt for construction
Consistent permits