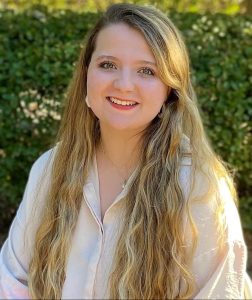 Contributed by Rebecca Martin, Environmental Engineer, PPM Consultants
As a child, my favorite toy had always been a Barbie doll. My mother collected them and I still have some collector Barbies today. When the live-action Barbie movie came out, communities flew to the movie theater to experience their childhood nostalgia. With the recent release of the Barbie movie this past summer and the extraordinary popularity with audiences worldwide, my interest peaked in the sustainability practices of the Mattel corporation.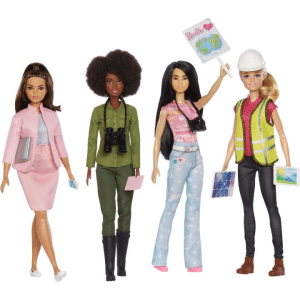 In 2022, Mattel had actually released a collection of four Barbie dolls called the Eco-Leadership Team. Excluding the head and hair, these dolls were made from recycled plastic and fabric and are certified CarbonNeutral ® products. Each doll represents a career focused on protecting the environment and even includes related accessories. This modern and adorable collection includes a Chief Sustainability Officer holding a laptop and cell phone for all of her important communication needs, a Conservation Scientist with binoculars and a notebook for detailing important research, an Environmental Advocate with a camera and sign of the Earth, and my personal favorite, the Renewable Energy Engineer with a hard hat, safety vest, tablet and even a solar panel! She's got all the gear and is ready to innovate!
It was awesome seeing the advocation for environmental protection and sustainability come to life through Barbie and inspire future women to take on careers of such a calling. Barbie had always been a role model for me and continues to be for other little girls today! Even in the future, Mattel has plans to achieve 100% recycled, recyclable, or bio-based plastic materials in all their products by 2030. It is truly exciting to witness the sustainable progress that companies and corporations have made today and continue to strive for!